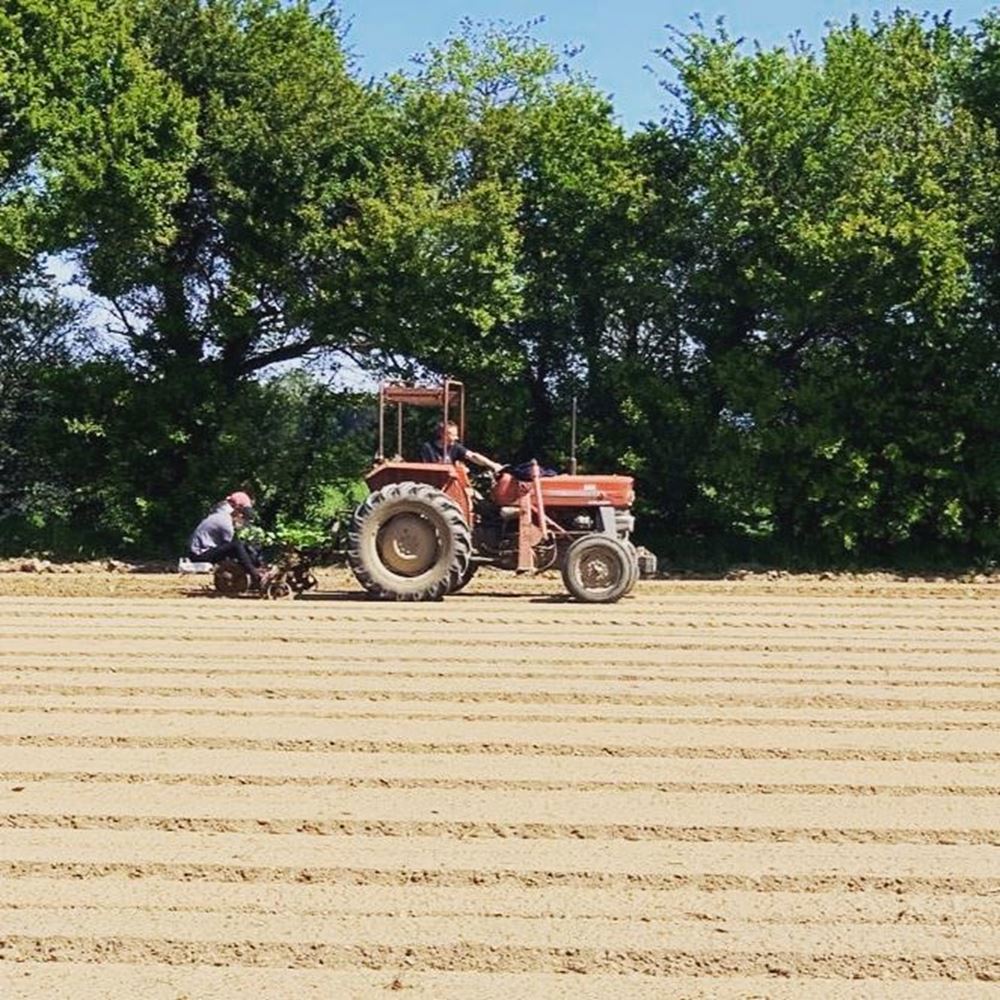 Walmestone Growers was established in the mid 1980's by the late John Aspinall because he wanted the very best food for his animals at both Howletts and Port Lympne. This unique approach to feeding animals continues to this day.
All produce is grown either spray free or under organic conversion with OF&G.
We are quite unique in this part of Kent as we are a small site (8 acres) but we grow a wide range of crops including Tomatoes, Cucumbers, Peppers, Herbs, Beans, Courgettes, Squash, Lettuce, Salad Leaves, Kale, Leeks and Carrots. All the crops grown under glass and polythene are kept clean of pests using Biological Control. We use no insecticides or herbicides, relying on ground cover fabric and hard work to control the weeds. Fertility of the soil is maintained using PAS 100 compost and organic chicken manure.